About
Find Out More
About Us
Our team is composed mainly of engineering faculty and graduate-level students in the University of Washington's Department of Electrical Engineering.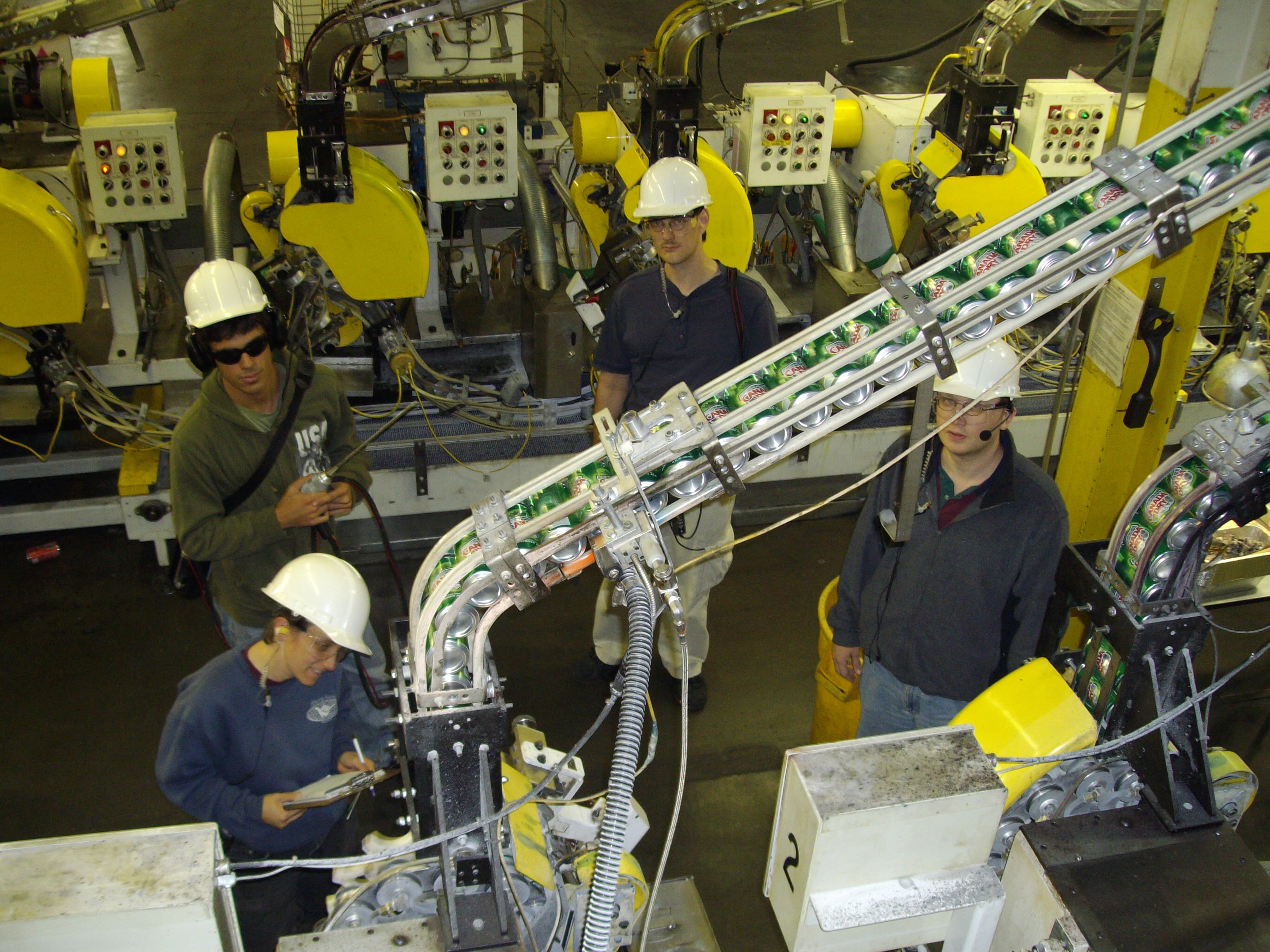 Why IAC?
From an environmental and economic perspective, one of the key issues we face is industrial energy usage. By saving energy, we generate less waste. We help keep the environment healthy and we save money. At the Industrial Assessment Center, we believe that managing industrial energy is a responsibility shared by the entire industrial community. In order to achieve a greater level of energy efficiency, it is vital that local manufacturers and small businesses engage in energy-friendly practices. We're here to help. Continuing in the tradition of the Energy Analysis and Diagnostic Centers, our team of faculty and students provides small and medium-sized manufacturers with free energy assessments. In the process, we're providing the next generation of energy savvy innovators with valuable real-world experience.
History of the Industrial Assessment Center Program
The modern Industrial Assessment Center (IAC) program started in 1976 with the launch of the Energy Analysis and Diagnostic Centers (EADC). Created by the Office of Industrial Technology (a branch of the US Department of Energy), the goal of the EADC program was to help small and medium-sized manufacturing facilities cut unnecessary costs arising from inefficient energy use, ineffective production procedures, excess waste production, and other production-related problems.
We provide:
Free energy, productivity, and waste assessments

For small and medium sized industrial facilities through funding provided by the US Department of Energy.

Quality traning to UW students and falculties

We have trained more than 37 students since the establishment of UW IAC
Assessments
Check our
Assessments
Our team of faculty and students from the Department of Electrical Engineering offers free, in-depth assessments of area manufacturers and plants. Our goal is to help you save on energy costs by identifying potential savings
In Four Areas
News
Check our
New progress
UW IAC Returns!
After a 10 year hiatus, UW is once again a host to an Industrial Assessment Center. We are actively recruiting new members.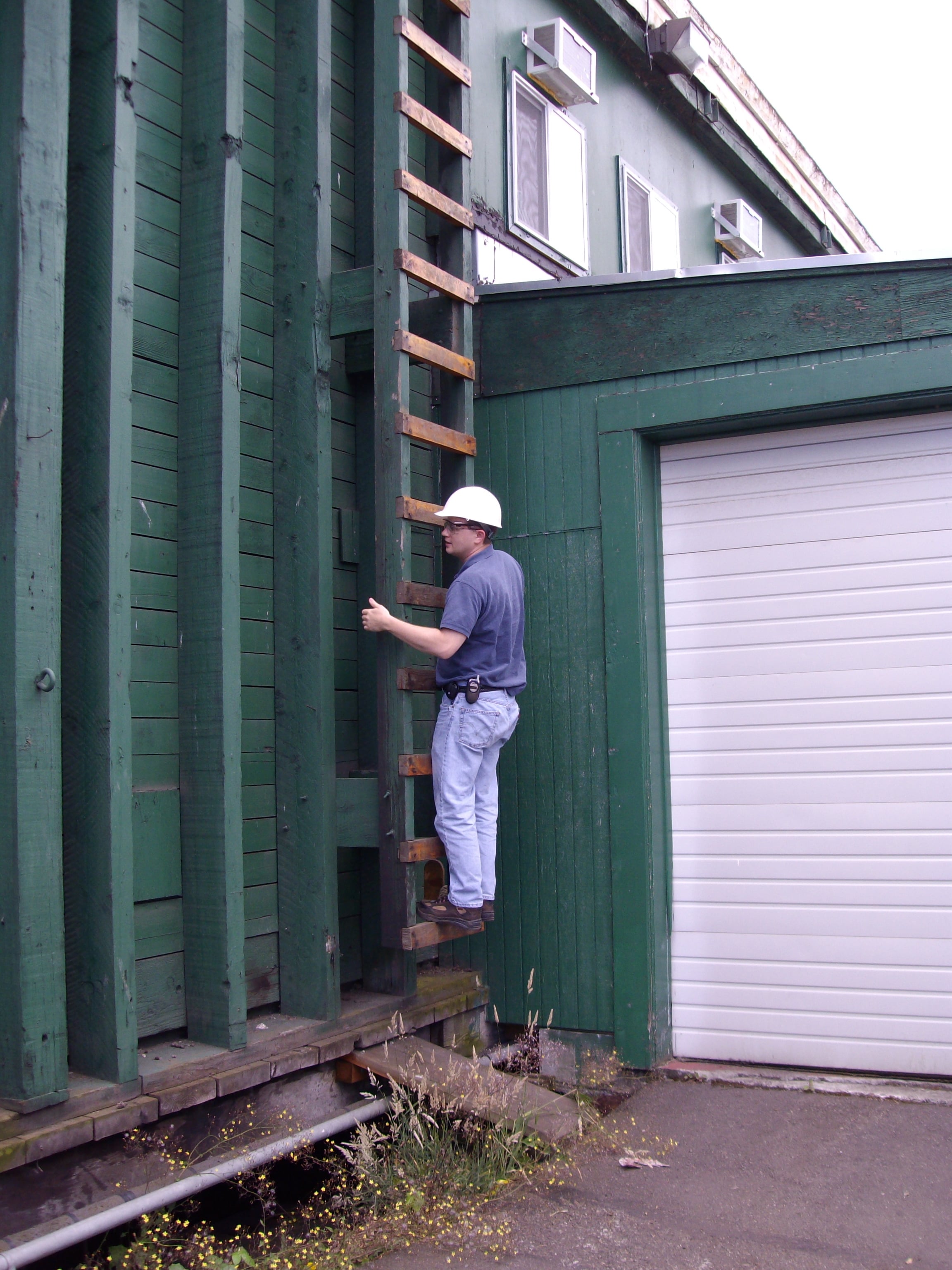 Alex coming down
Project Completion
IAC at the University of Washington has accomplished five years of industry assessments, providing approximately $5 million in energy savings to industry leaders. Students and Staff are looking forward to future IAC projects.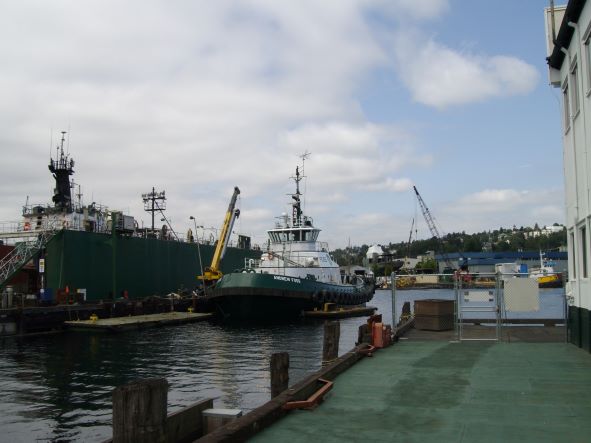 Foss Tugboat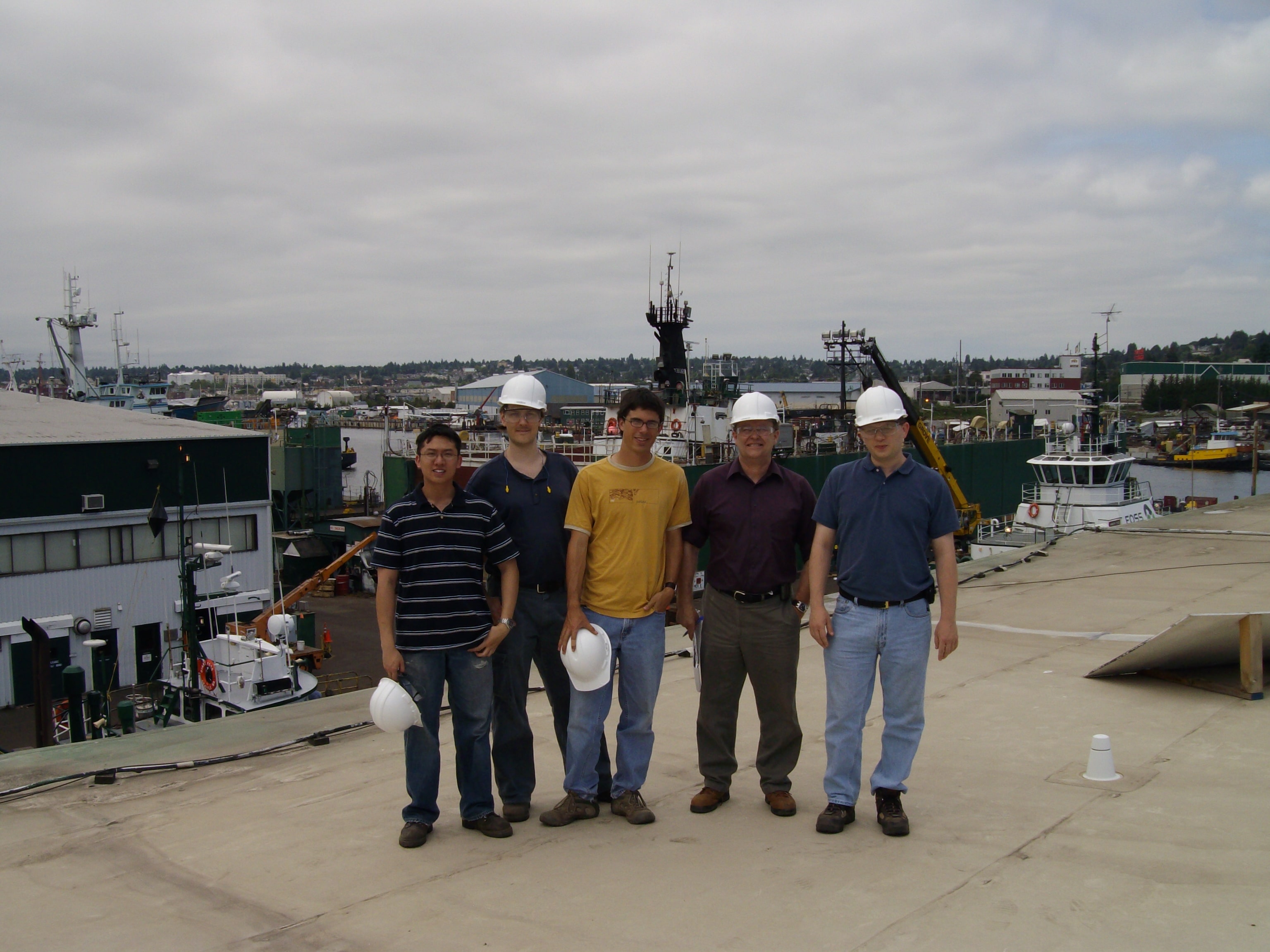 On the roof of admin bldg
Save Energy Now Workshop
As part of the Fall quarter Energy and Environment Seminar in the Department of Electrical Engineering at the University of Washington, Professor Mamishev gave presentations on the national IAC program and the work of the UW IAC. Additionally, undergraduate Brian Pepin gave a presentation on MotorMaster, one of the DOE software tools in use at the IAC.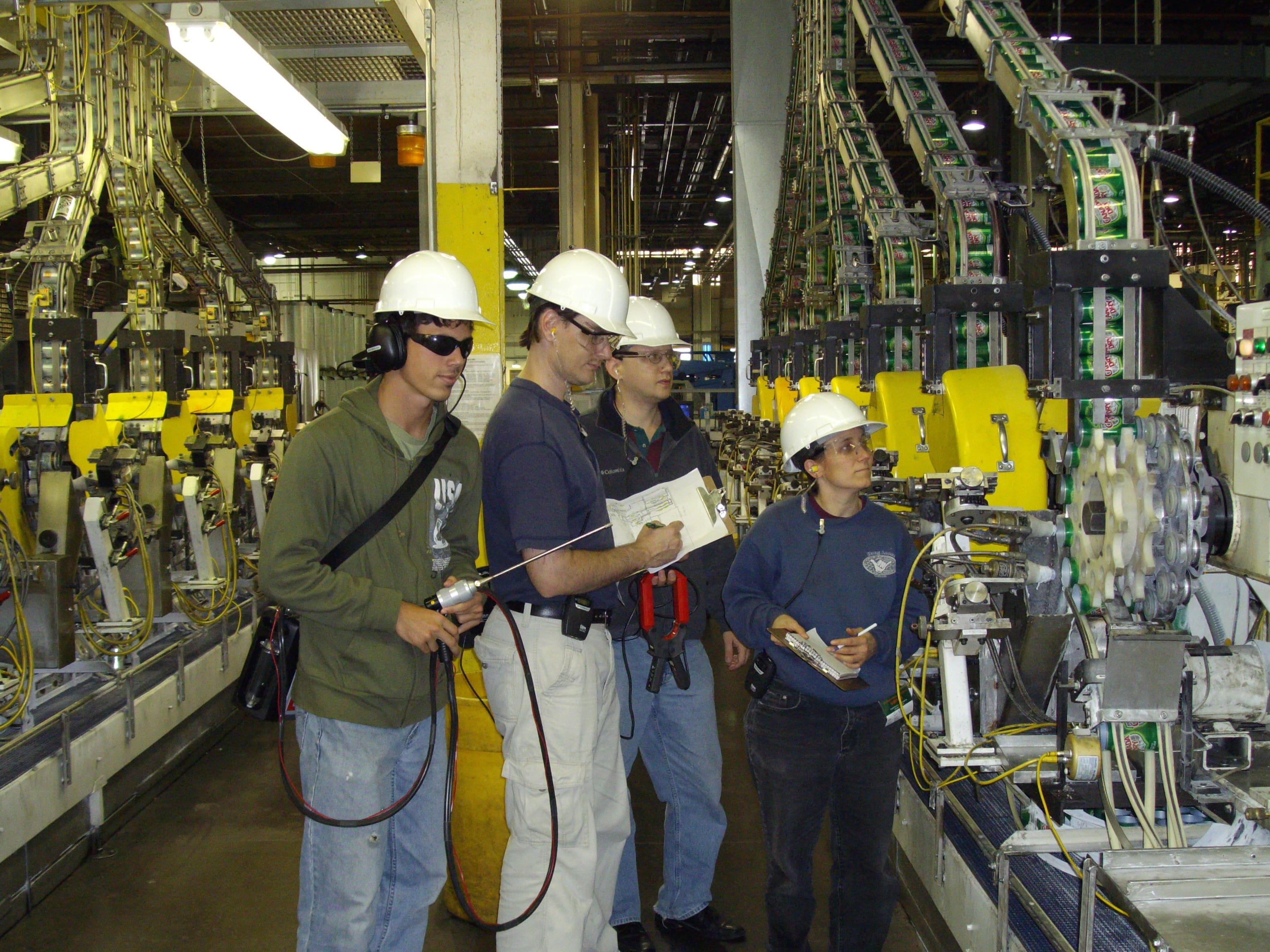 Assessments in progress
Washington CEO Article on UW IAC
Free Factory Checkups
Small and medium-size manufacturing plants in the Pacific Northwest will be able to get an assessment from the University of Washington on how to reduce electricity use...
[weblink]
[pdf]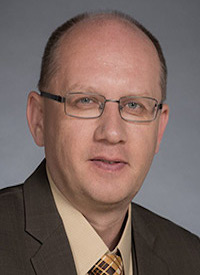 Alexander Mamishev
Director & Professor
Alexander V. Mamishev received the equivalent of a B.S.E.E. degree from Kiev Polytechnic Institute, Ukraine, in 1992 and his M.S.E.E from Texas A&M University in 1994. In 1999 he completed a Ph.D. in electrical engineering and computer science at MIT. Currently he is a professor and the director of the Sensors, Energy, and Automation Laboratory (SEAL) in the Department of Electrical Engineering. Mamishev is author on more than 120 technical publications. He served as an associate editor for the IEEE Transactions on Dielectrics and Electrical Insulation. He is a recipient of the NSF CAREER Award, the IEEE Outstanding Branch Advisor Award, and the UW EE Outstanding Research Advisor Award.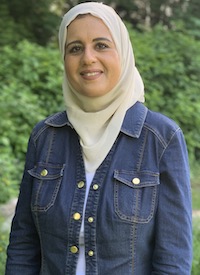 Rania Hussein
Associate Director
Dr. Rania Hussein is an Associate Teaching Professor of ECE and a senior research scientist in SEAL. Her focus area is embedded systems, image processing, and Internet of Things to develop solutions for sustainable applications and platforms. Before joining UW she worked as a research engineer at the Walt Disney company where she worked on software development and the evaluation of disruptive and cutting edge technologies. Besides her technical experience, Dr. Hussein has extensive experience in leadership, serving as founder, board member, or executive director for non-profits to promote diversity, equity, and inclusion. You can learn more about Prof. Hussein by visiting her website here.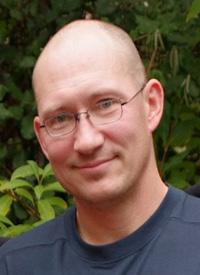 Igor Novosselov
Associate Director
Dr. Novosselov joined the department in 2014. Prior to joining the department, he worked as an R&D Manager and Sr. Research Scientist developing aerosol sampling instrumentation for nanoparticles, biological and chemical aerosols. His previous projects focused on characterization using the underlying physical principles governing particulate matter formation, the behavior of aerosol in the environment, and aerosol analysis. Other research included modeling of pollution formation and stability of the combustion systems using computational fluid dynamics and chemical reactor network modeling.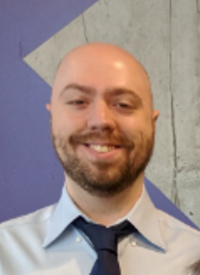 Aaron Zielinski
Research Scientist
Zielinski is the lead technical writer for SEAL, and a staff member of both the UW ECE and UW IAC. His expertise is in technical communications, public outreach, student integration, and R&D grant proposals. He is responsible for lab reporting, manuscript preparation, and integrating students into SEAL research. He also works with several Seattle-based start-ups to develop tools and systems to optimize task flow.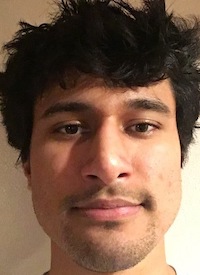 Lakshya Sharma
Undergrad Electrical Engineering Student
E-Mail: sharmauw.edu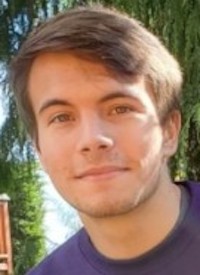 Marko Milovanovic
Undergrad Computer Engineering Student
E-Mail: markopmuw.edu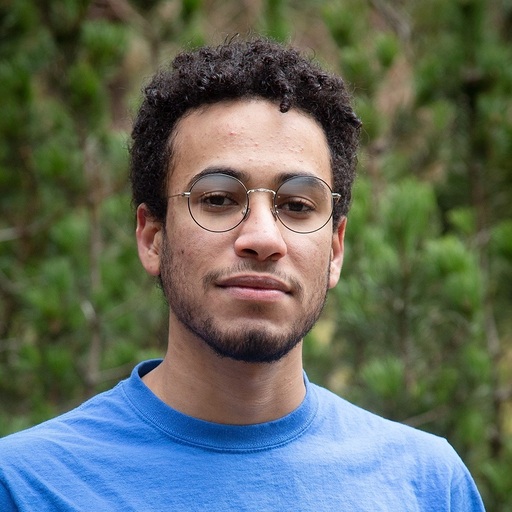 Zeyad Abdelrehim
Undergrad Electrical Engineering Student
E-Mail: za9uw.edu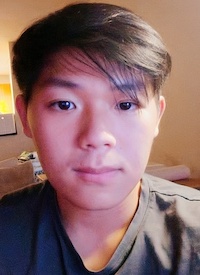 Fred Zhao
Undergrad Geography Data Science Student
E-Mail: yunzezuw.edu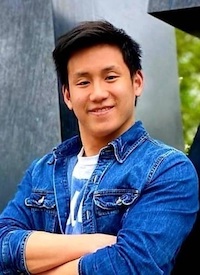 Christopher Leu
Undergrad Electrical Engineering Student
E-Mail: yunzezuw.edu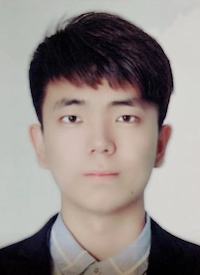 Shiyu Li
Undergrad Electrical Engineering Student
E-Mail: yunzezuw.edu
Contact
Get In Touch
Our Address
215K ECE, Campus Box 352500, University of Washington, Seattle WA 98195
Email Us
mamishevece.uw.edu